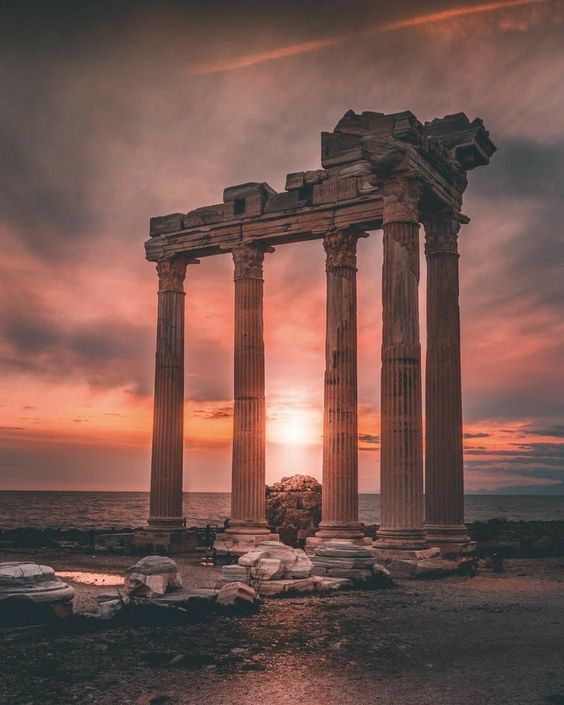 Side Turkey
The jewel of the Turkish Mediterranean
Side Turkey is one of the best-known classical sites in Turkey, and was an ancient harbour whose name meant pomegranate. Side Turkey is a resort town on the southern coast of Turkey, near the town of Manavgat, 75 km from Antalya. Side's natural geography made it the most important place in Pamphylia from the Mediterranean to Mount Taurus.
This location also made Side Turkey one of the most important trade centers of its time. Today, as in yesteryear, the ancient city of Side Turkey is situated on a small north-south peninsula about 1 km long and 400 m across.
Side Turkey is one of the Turkish Mediterranean's most attractive and popular resorts. Occupying a narrow peninsular on the sparkling Mediterranean coast, its history stretches back thousands of years. The resort is surrounded by stunning ruins, including the waterside Temple of Apollo and a well preserved Roman amphitheatre, which still hosts colourful performances.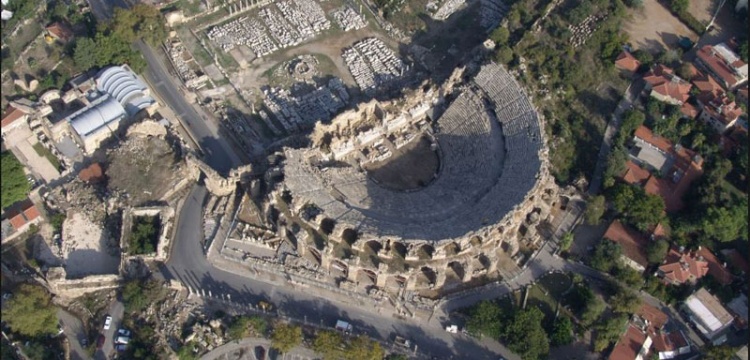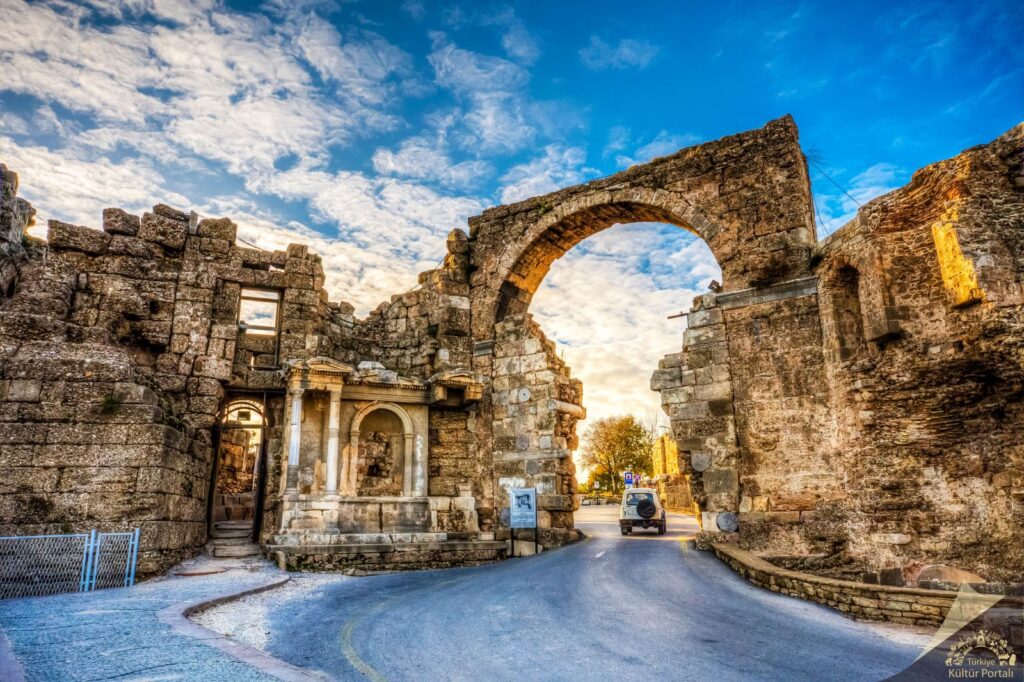 Side's archaeological importance means there are strict local planning regulations, which has helped the town maintain its charming character. Strolling down the pedestrianized main street brings you to a harbour filled with pleasure boats and overlooked by restaurants and bars, where you can enjoy a relaxed sunset drink. The town's long sandy beaches are some of the best on the entire Turkish coast and have established the resort as one of the country's top tourist destinations. Paragliding, diving, jet-skis – every kind water sport is available- while many prefer just to laze in the warm Mediterranean sun.
Side is at the centre of a beautiful and very diverse region where the Taurus Mountains descend to the Pamphylian Plain. The unspoilt Sorgun forest, just east of the resort, offers walks or horse riding along its sandy trails. Two golf courses are planned for this area, joining the 6 courses already at Belek, which is only 30 minutes away. Indeed, with over 30 courses planned for the Antalya region over the next 10 years, Side promises to be at the centre of Europe's most exciting new golfing area.

Nearby Aspendos has a fantastic Roman theatre, which hosts a dazzling annual festival of breathtaking opera, ballet and musical performances during the summer months.

The waterfalls on the jade green Manavgat River are another popular local attraction. Further into the pine-forested mountains, a Roman bridge spans a rushing river in the Koprulu Canyon National Park, which is one of Turkey's premier white water rafting venues.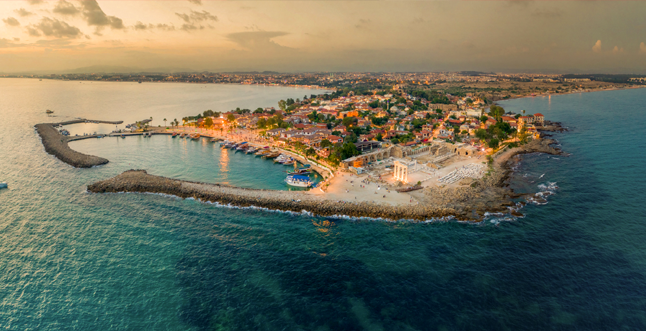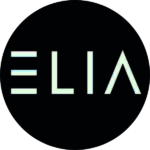 eliasiderestaurant@gmail.com
+90 530 113 82 97
Nar Sokak 4 07330 Side, Manavgat,
ANTALYA | TURKEY