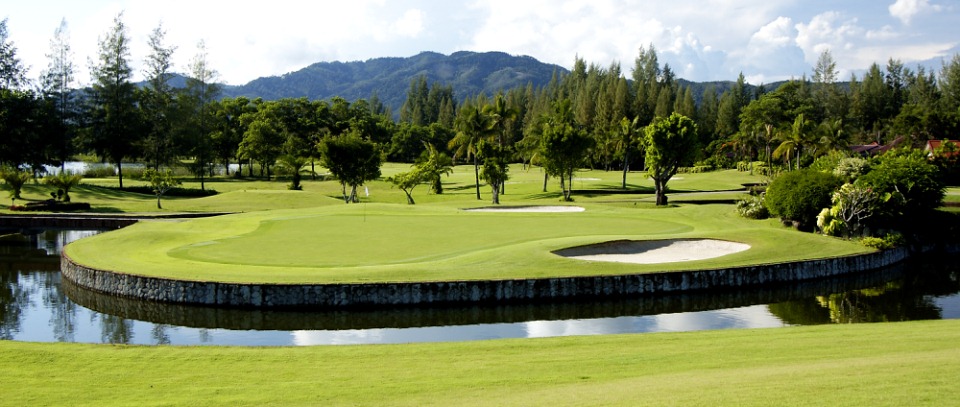 Golf in Side Turkey
Turkey is a modern golf and vacation paradise and one that is quickly developing as an alternative to golf vacations in Western Europe with several world-class facilities and many more under way, it would be difficult to find an undiscovered golf destination of Turkey's caliber anywhere in the world. All professional courses have been developed by international teams of Golf architects, consultants and PGA Professionals. Course maintenance is also top notch. The golf season in Antalya begins in October when most golf regions are winding down for the off season. Antalya is one of the few places where golf can be played right through the winter, in short sleeves.
New! Lykia Link Golf in Gundogdu – Side
It is a Golf Hotel and Resort Complex with its 18 hole professional golf course and 9 hole academy course, being built on a 1 million square meters large land. The Complex will have its soft opening by September 2007. 25 Km from Side, 15 km from Aquarius Villas, 18 km from Spring Apartments
Gloria Golf Club
6296-meter par 72 Driving range, putting green, chipping green, lessons, 3-hole practice course, new 9-hole course completed in September 1997, Gloria was designed by Golf Architect Michel Gayon in conjunction with Belgian Developers J.N.C. Int. Its location in the forest and at the foot of the Taurus Mountains, with access to the Mediterranean Sea offers not only breathtaking views and unique landscape but also challenging golf. In fact the club requires a compulsory handicap of 28 for men and 36 for women to be able to play the course, which also offers a 5 star resort. Visit: http://www.gloria.com.tr For more information please contact us at info@gloria.com.tr or +90 242 710 06 00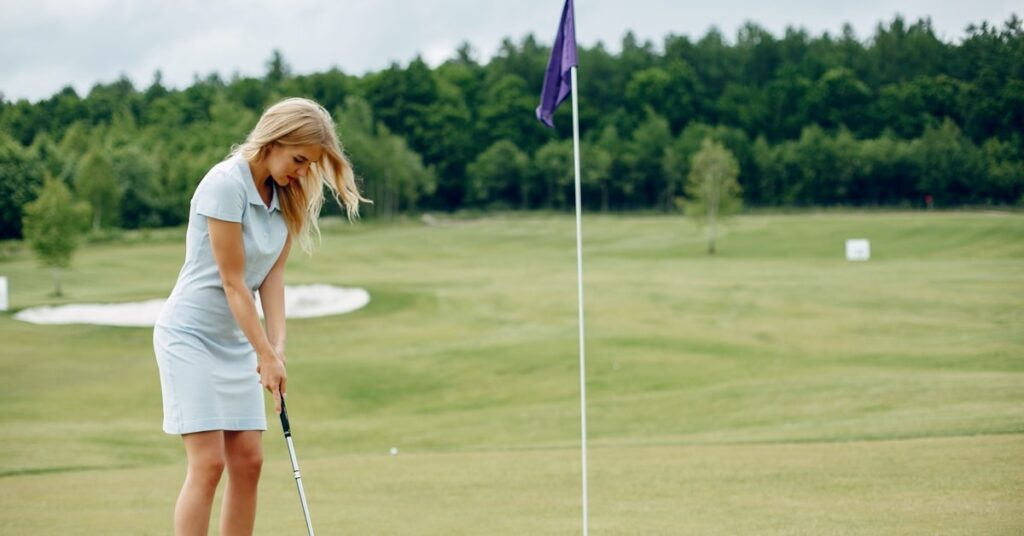 Tat International Golf Club & Resort
8985-meter par 72 Driving range, putting green, chipping green, on-site PGA Pro lessons, extensive beach resort facilities. This seaside resort course meshes gently with the natural landscape as intended by its designers, Haw tree of England Golf Course Architects. Incredible vistas provide a needed respite from the challenging course, which is comprised of three, 9-hole courses that can be played in any combination to provide varied levels of difficulty for any level of golfer. The resort itself offers a full range of activities and facilities for both family vacations and business meetings. Visit: www.tatgolf.com.tr
Nobilis Golf Club
5877-meter par 72 Driving range, putting green, chipping green. Hugging the banks of the Acisu River in the pine forests of Belek, Nobilis is another challenging beauty of Turkey's Mediterranean coast. Dave Thomas carefully designed the thought-provoking course, which will offer a fun test for any golfer.
National Golf Club
6232-meter par 72 Driving range, putting green, chipping green, full golf academy. Designed by European Ryder cup player David Feherty, and completed in 1994, National Golf Club is probably Turkey's most famous. Each hole is unique and derived from David's experience on the PGA tour and has won recent international acclaim. It was ranked 39th for European mainland golf courses in 2001 by the UK's Golf World Magazine and has hosted several international tournaments. . The landscape is similar to that of Gloria Golf Club, with snowcapped views of the Taurus Mountains and pine and eucalyptus forests. There is also an extensive golf academy. Visit: www.nationalturkey.com
Antalya Golf Club – The Pasha
The courses designed by leading architects European Golf Design, together with design consultant and Senior Tour professional David Jones, provide not only a challenge to golfers of all abilities but also wonderful surroundings in which to enjoy your game. The playing surfaces, second to none in their quality, stunning landscapes and perfect weather all combine for an unforgettable golfing experience. Visit: www.antalyagolfclub.com.tr

Several more courses are currently underway on Turkey's southern coast, including 10 other Championship Courses on the Oymapinar Dam Lake region in Manavgat-Antalya.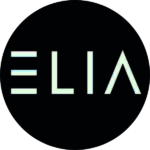 eliasiderestaurant@gmail.com
+90 530 113 82 97
Nar Sokak 4 07330 Side, Manavgat,
ANTALYA | TURKEY