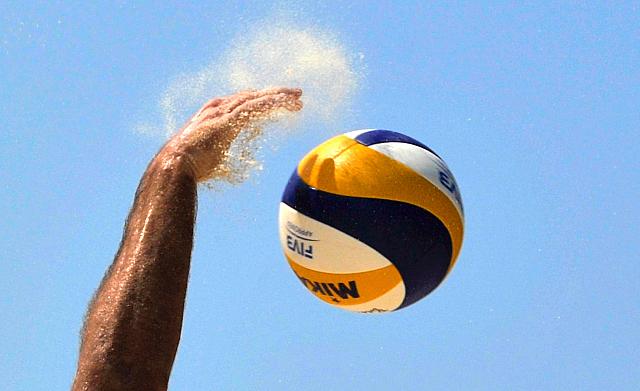 Activities & Festivals
Onrushing rivers, sublime lakes, extensive coastlines, impressive mountains, striking caves, captivating canyons. Turkey is the ideal destination for those seeking to combine their vacation with adventure sports and athletic activities.

Side Turkey is one of the best-known classical sites in Turkey, and was an ancient harbour whose name meant pomegranate. Side Turkey is a resort town on the southern coast of Turkey, near the town of Manavgat, 75 km from Antalya. Side's natural geography made it the most important place in Pamphylia from the Mediterranean to Mount Taurus.
Side is housing a culture and art festival in September every year, which can be the best time to coincide your visit to the area.
5-12 September www.sidefestival.com
For aficionados of opera, ballet, musicals and classical music Aspendos Festival since 1994 has been a "must" place to be in June and July of every year. Aspendos Theater the best preserved amphitheater, not only of Anatolia, but also the whole of Europe.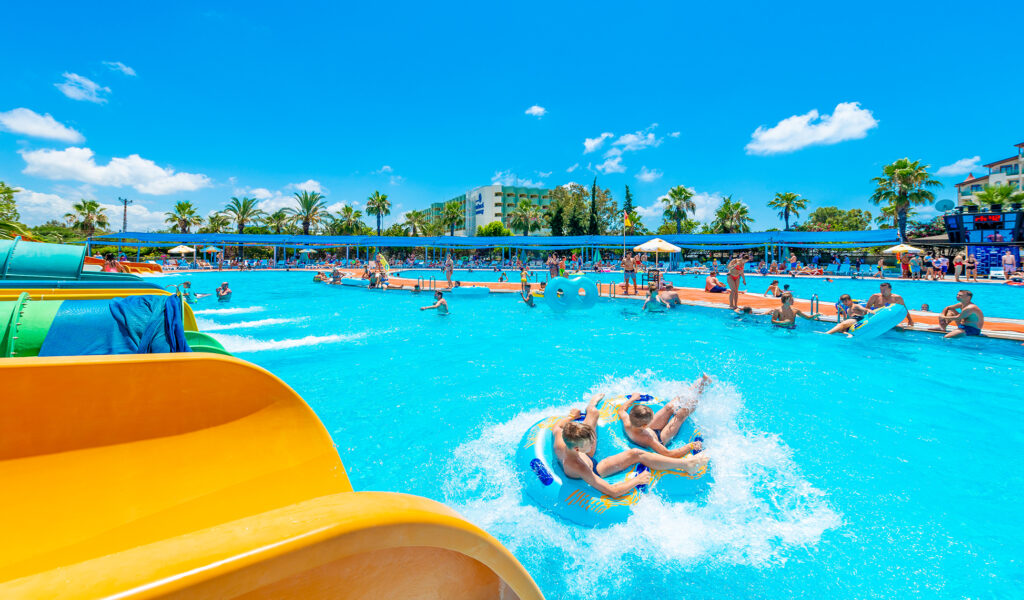 Aquapark Water planet
With 2500 people daily capacity one of the largest aquapark of Turkish Mediterranean region invites you to fun, action and adventure. There are no limits for fun at the Mediterranean's favorite water paradise whether you are young or an adult. You can have adventurous fun with rafting or relax with sea view from the forest or pump your adrenalin with bungee jumping and slides. Approximately 35 km from Side. Free shuttle service available from Side. Water Planet Holiday Village Okurcalar Mevkii Alanya – ANTALYA Türkiye Tel: 90 242 527 51 65 – 66 Visit: www.waterplanet.com.tr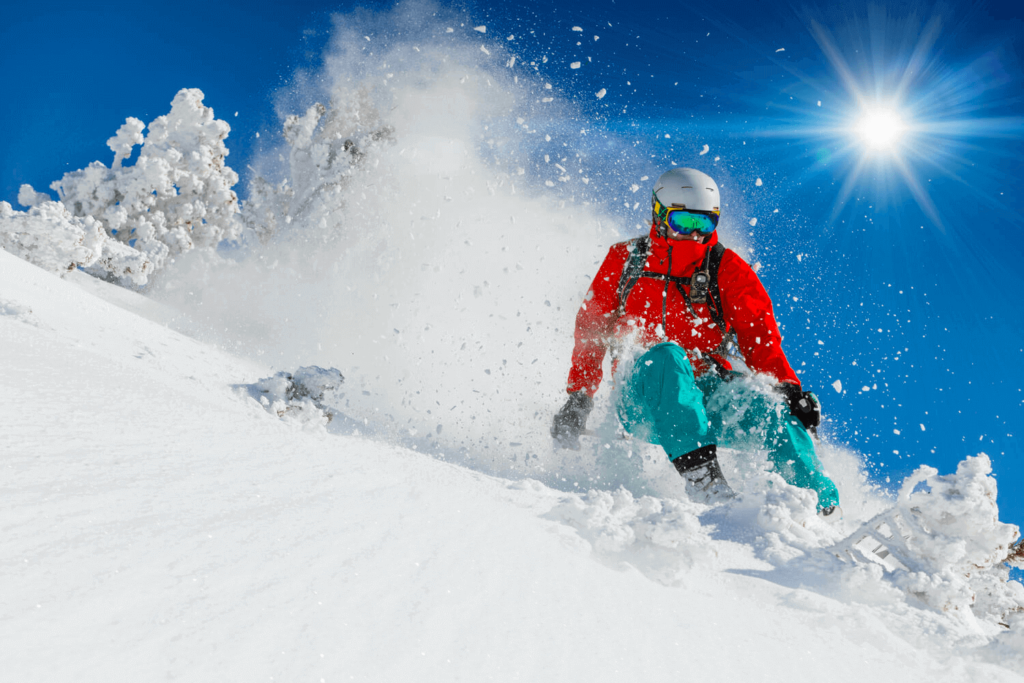 Skiing in Saklikent & in Davraz
Within the province of Antalya is a ski centre at Saklikent, in the Beydag mountain range, at 1850m. Because of its close proximity to Antalya, it is one of the few places in the world that people can ski in the mornings, then swim in the sea in the afternoon.There are two ski lifts, restaurants, and accommodation available. The skiing season runs between January and April. The resort can be reached from the centre of Antalya by bus, taxi or a hotel service vehicle in one hour. Geography: The altitude for the skiing areas is between 2000-2400m, with a snow depth between 0.5-1m and a short season. Facilities: There is a pension with 14 beds, a restaurant, café and local coffee-houses. There are two T-bars, and two ski runs at easy/moderate level. Visit: www.saklikent.com.tr Visit: www.sirene.com.tr/sirenedavras.asp
Mountaineering in Taurus
The Beydag mountain range has peaks ranging from 600 – 3086 m, with a variety of geological and typographical features and offer a wide range of climbing opportunities. The important peaks are Tekedorugu, Bakirli Dag, Tahtalidag, Alabelen and Kizlar Sivrisi. Climbers will pass through the cedar forests of Camkuru Valley on their way to the top. The climbs can be completed in one day.
Rafting in Koprulu Kanyon
Within the Koprulu Canyon National Park, Koprucay is among the most breathtaking rafting centers in the country. Manavagat River rushes powerfully over the rocks, and offers excellent rafting opportunities. There are a couple of agencies in the city who organize trips, including transport and equipment.
Diving
Various points of Antalya's coastline provide opportunities for diving. Wrecks have formed very interesting habitats and amphores are widespread.
Horse Riding in the Sorgun Forests
There are lots of horse farms located in Sorgun, which are also offering riding lessons for beginners. In Sorgun, 350-year-old pine trees form a green canopy providing pleasant shade while you ride around. The foliage also gives natural shelter to the various species of animals and plants living there.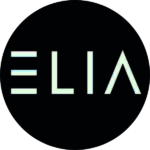 eliasiderestaurant@gmail.com
+90 530 113 82 97
Nar Sokak 4 07330 Side, Manavgat,
ANTALYA | TURKEY