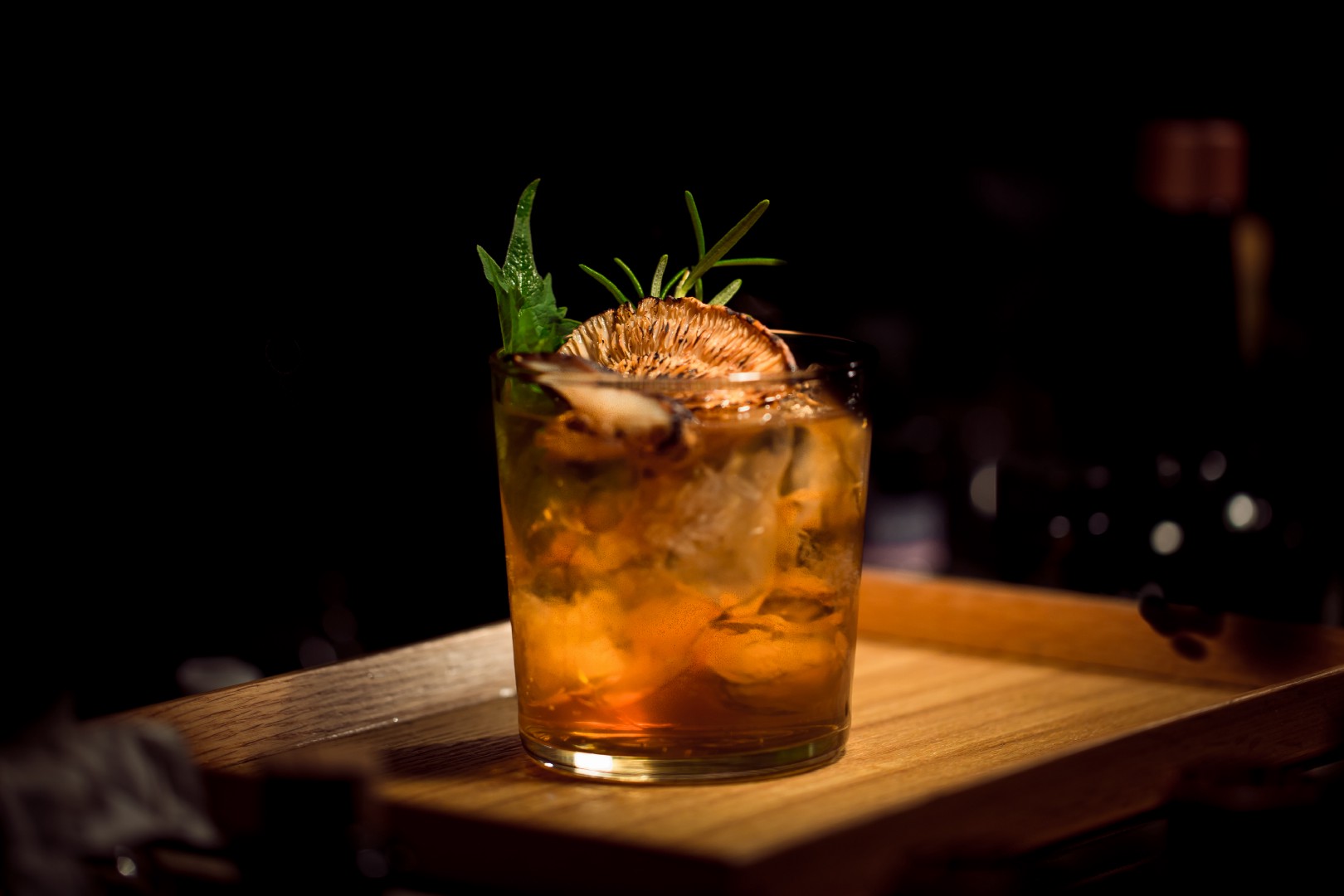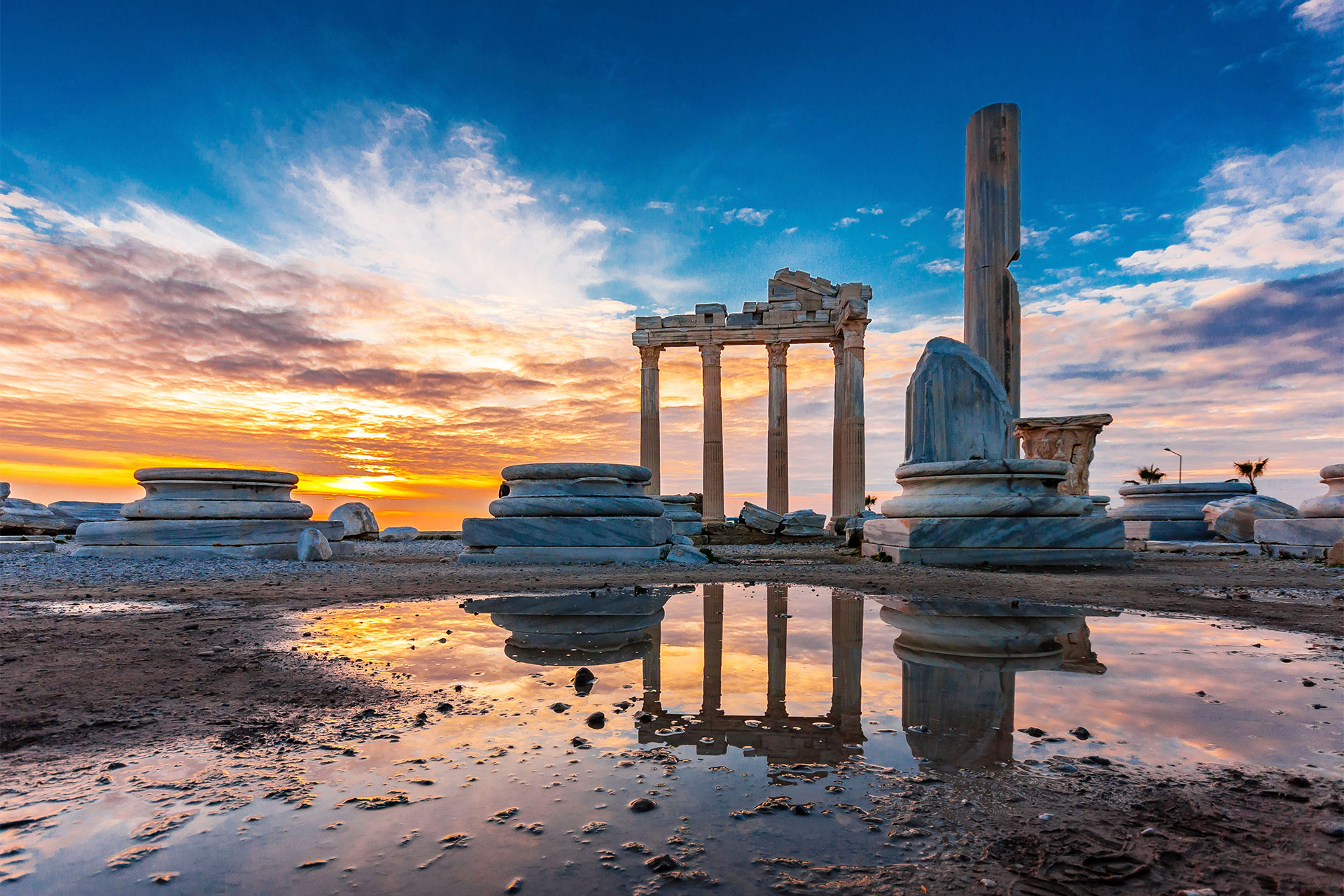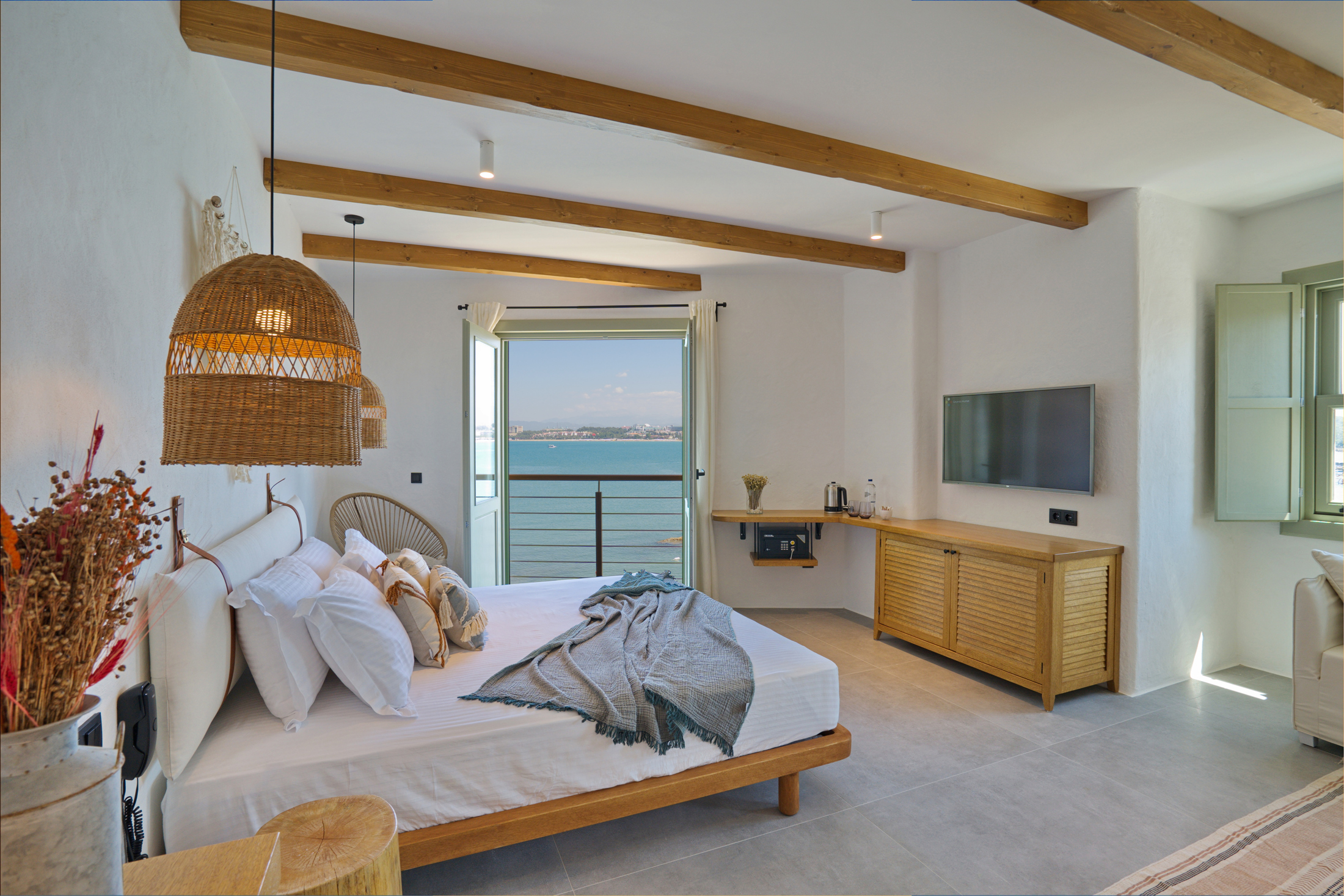 Slide 1
SEASONAL + SUSTAINABLE + LOCAL
SEASONAL
SUSTAINABLE
LOCAL
Slide 3
bridge between past and present
Explore Side, which has been home to many civilizations for centuries
ELIA 's menu is revised every year according to changing demands and expectations. In addition, while revising our menu at the beginning of each season, we also applaud the developments and innovations in the world cuisine. We blend all these with our knowledge and experience and create unique and unforgettable flavors.
Crown a unique day you will experience in Ancient Side with the wonderful meals and the perfect service of ELIA Restaurant.
Assertive wine selections
We have prepared an assertive wine menu consisting of popular grapes and different geographical regions for you.
•Restaurant
•Bar
•Lounge
•Chill Out
Restaurant in Side Manavgat TURKEY
Crown a unique day you will experience in Ancient city with the wonderful meals, cozy atmosphere and the perfect service of ELIA Restaurant in Side
Spend an unforgettable time with your loved ones at the most beautiful spot of the historical peninsula, with magnificent sunset and harbor views where dozens of civilizations lived.
Elia is a fine dining restaurant in the heart of Side by the harbour. We serve authentic cuisine accompanied by a unique atmosphere with chill out zone where you can relax and enjoy your drinks.
We buy the freshest products from local producers for you. We always use the best quality and healthy products in our meals and we offer world-renowned beverages at your service. 
                                                     Elia's special cocktails, exclusive wine collection and world-famous drinks
Our restaurant is temporarily closed until the new season of 2023. Thanks for your attention.
OR RESERVE YOUR TABLE BY PHONE